Mark Sisco, M.D.
501 Skokie Boulevard
Northbrook, IL 60062
Phone: (847) 504-2333
Monday: 8:30 a.m.–6 p.m.
Tuesday–Friday: 8:30 a.m.–5 p.m.

Breast Augmentation
At our Northbrook, IL, practice, breast augmentation is a very popular option, and one of Dr. Mark Sisco's specialties. Breast implants and surgical techniques are constantly evolving, and as the Chief of the Division of Plastic Surgery at NorthShore University HealthSystem, Dr. Sisco is able to provide the latest in surgical advancements for your optimal outcome.
To begin planning your breast augmentation with Dr. Sisco, request a consultation online or call our office at (847) 504-2333 to set up your appointment. Located just north of Chicago, our office is minutes away from Arlington Heights, Highland Park, Des Plaines, Mt. Prospect, and Glencoe.
Are You a Candidate?
Good candidates for breast augmentation are typically
In good overall physical and mental health, free of conditions that could complicate surgery or recuperation;
Nonsmokers, or willing to quit well in advance of surgery;
Realistic about their expectations for the results of surgery;
Able to care for themselves after surgery and adhere to aftercare instructions
Because the surgery has been so thoroughly refined and perfected throughout the years, it's suitable for a diverse group of patients.
Although the primary objective of breast augmentation is to increase the size of the breasts, it's also helpful for evening out asymmetry. During your consultation, Dr. Sisco administers an in-depth physical examination and discusses your medical history and ultimate goals at length, creating a complete picture of who you are as an individual.
How Much Does Breast Augmentation Cost?
For our North Shore and Arlington Heights-area patients, the cost of breast augmentation is quite variable depending on several different factors. These include the following:
The types of breast implants you select
Fees charged by the anesthesiologist
Fees charged by the surgical facility
The technical significance of your procedure and the techniques Dr. Sisco uses
Breast augmentation surgery typically costs between $6,400 to $8,400.
After your consultation, we provide you with a document that details the estimated cost of your breast augmentation. We encourage you to take it home, look it over, and make an informed decision.
Your Breast Augmentation Options
One of the most appealing aspects of breast augmentation is that it can be customized to your unique characteristics and preferences. In addition to reviewing your medical history, lifestyle, and ultimate goals for your surgery, you and Dr. Sisco discuss which surgical options are most likely to give you the look you want. Your consultation includes a candid, 1-on-1 conversation and even a simulation of your results with our VECTRA® 3-D imaging system. Your options include the following:
Implant material: Filled with either saline solution or silicone gel, today's breast implants can create results that look and feel very natural. Saline and silicone gel implants are both approved by the FDA for elective breast augmentation.
Incision location: Depending on the type of implants you choose, your incisions may be placed along the lower borders of your areolas, in the breast crease (beneath the breast), or even in your armpits. In any case, Dr. Sisco relies on the natural characteristics and contours of your body to help conceal your scars once they've healed.
Addition of a breast lift: If you are concerned about sagging breasts, you may benefit from a breast lift performed with your breast augmentation.
Fat grafts: Depending on your preferences, you and Dr. Sisco may decide to enhance your breast augmentation with the addition of fat grafting. This procedure uses unwanted fat from another area of your body, such as your abdomen, to improve the results of your breast augmentation. Dr. Sisco uses fat grafting as a complement to, not a replacement for, breast implants.
Breast augmentation also makes a popular addition to mommy makeover, a surgery that combines various procedures to help improve the bodies of women who have had children.
Mark Sisco, M.D.
Board-certified plastic surgeon Dr. Mark Sisco has trained at some of the most esteemed institutions in the country, and he brings the skills he attained there to his practice in Northbrook. From extensive reconstructive procedures to delicate, targeted liposuction, Dr. Sisco serves your needs from head to toe.
Meet Dr. Sisco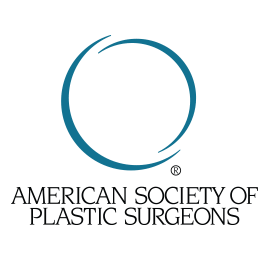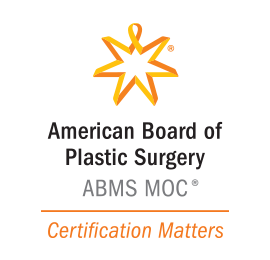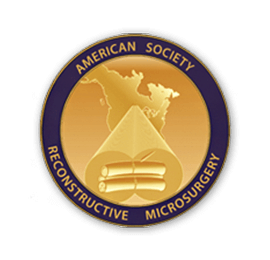 Meet Dr. Sisco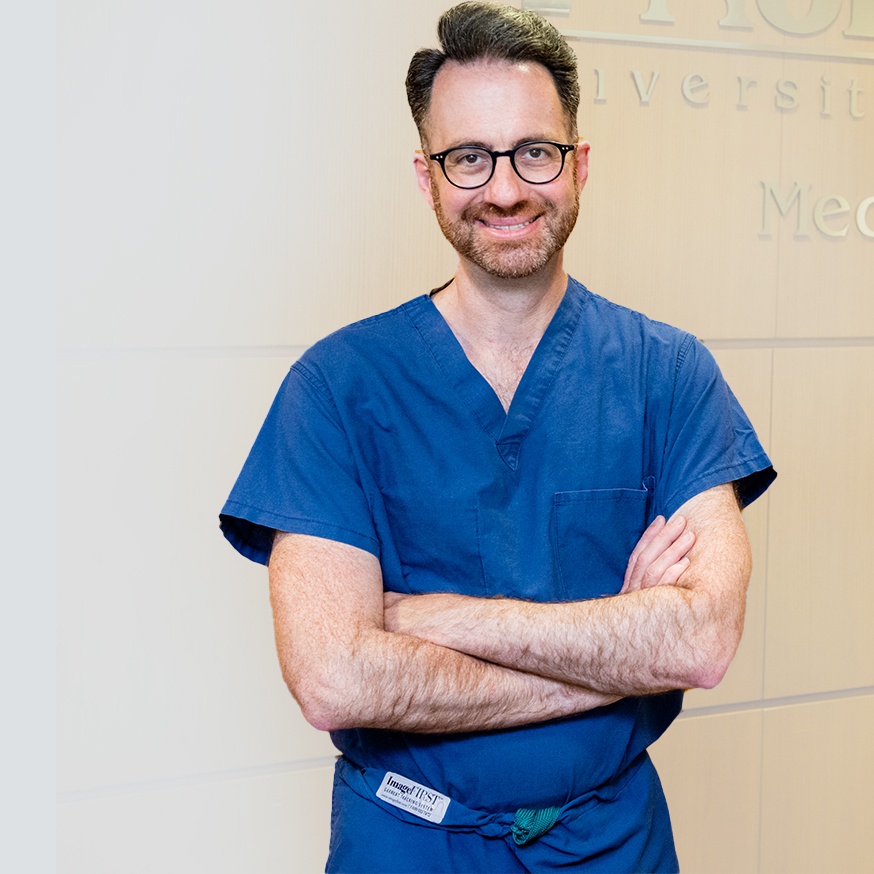 Surgery Day & Long-Term Results
Dr. Sisco usually performs your breast augmentation while you're under general anesthesia, an approach that ensures your complete comfort throughout the duration of surgery. A typical breast augmentation takes about 90 minutes to complete. Once you awaken from surgery, you're monitored for a brief time in the recovery area before returning home in the care of a friend or family member.
By adhering to your post-op guidelines and maintaining a reasonably healthy lifestyle, you can enjoy the results of your breast augmentation for many years. However, it's important to consider that breast implants don't last forever. Over time, they may weaken or lose their shape, a process that generally takes several years. Dr. Sisco also offers breast implant revision to keep your breasts looking their best for as long as you like.
Breast Augmentation Recovery
You can expect to feel groggy and a bit "out of it" for the remainder of the day. When you do nap, it's important to sleep on your back to avoid pressure on your implants. You'll have prescribed pain medication to reduce discomfort after surgery.
Caring for your incisions throughout your recovery helps minimize scarring and prevents infection. Dr. Sisco will give you specific instructions for bathing, but most surgical patients can shower after 48 hours. When cleared for showering, you should be careful not to soak your incisions or allow them to remain wet afterward. As your incisions heal over the next few weeks, avoid underwire bras or other garments that might irritate the incisions. Eventually, incision scars will begin to fade and flatten so that they are very inconspicuous.
Most patients feel comfortable going back to work and other light, everyday activities after a few days. Exercise and more physically demanding pastimes can be resumed after several weeks. Dr. Sisco offers you a more specific timeline as you plan your surgery.
Common Breast Augmentation Questions
Will I have to replace my breast implants someday?
Yes, you will likely need to replace your breast implants at some point, but you should be able to enjoy them for many years. There is no set time limit for implants, though, so as long as you still like the way they look and feel and you aren't experiencing any problems, you should be able to enjoy your implants indefinitely.
Can I still breastfeed with implants?
Breastfeeding after implants is possible, although many women prefer to wait to have the surgery until after having children so pregnancy does not compromise their breast augmentation results. If you do want to preserve your ability to breastfeed after implants, it's always a good idea to let your surgeon know.
Is breast enhancement surgery safe?
Most breast enhancement surgeries, including breast augmentation, are very safe when in the hands of a board-certified plastic surgeon. Still, there is always some risk when surgery is involved, so talk with your surgeon about their safety record and ways you can prevent complications.
Is the surgery painful?
Most patients report mild to moderate pain, tenderness, and tightness after breast augmentation. That discomfort is usually strongest for the first few days after surgery and is managed with prescription or over-the-counter pain relievers.
Is there a difference between breast augmentation surgery and breast implants?
Although most people use the terms interchangeably, breast implants are the devices used during breast augmentation surgery.