Mark Sisco, M.D.
501 Skokie Boulevard
Northbrook, IL 60062
Phone: (847) 504-2333
Monday: 8:30 a.m.–6 p.m.
Tuesday–Friday: 8:30 a.m.–5 p.m.

Liposuction
For women and men in and around North Shore and Arlington Heights, plastic surgery offers a powerful solution to stubborn, unwanted fat that lingers despite a good diet and regular exercise. Whether it manifests itself as a muffin top, love handles, double chin, or bra bulge, board-certified plastic surgeon Dr. Mark Sisco is skilled at using liposuction to reduce these areas of excess fat and create the slim, well-proportioned contours that reflect your healthy lifestyle. He is a top body contouring specialist known for providing quality care and exceptional liposuction results.
When you're ready to plan your procedure with Dr. Sisco, request a consultation online or call the office at (847) 504-2333 to set up your appointment. Located just north of Chicago, our office is minutes away from Glenview, Highland Park, and Glencoe.
Who Are the Best Candidates for Liposuction?
Liposuction is best for people who are generally in good shape but have specific "trouble spots" that are particularly resistant to diet and exercise. If you're considering liposuction, keep in mind that it's not a weight-loss solution or an effective option for patients who are significantly overweight.
Where Can Liposuction Be Used?
Liposuction is an incredibly versatile procedure that's used to selectively reduce unwanted fat on various areas of the body. Common treatment areas include:
Neck and chin
Arms
Torso
Abdomen
Flanks
Buttocks
Thighs
Legs
You may have more than one area treated at a time or have liposuction performed to complement other procedures, such as breast reduction or tummy tuck.
Mark Sisco, M.D.
Board-certified plastic surgeon Dr. Mark Sisco has trained at some of the most esteemed institutions in the country, and he brings the skills he attained there to his practice in Northbrook. From extensive reconstructive procedures to delicate, targeted liposuction, Dr. Sisco serves your needs from head to toe.
Meet Dr. Sisco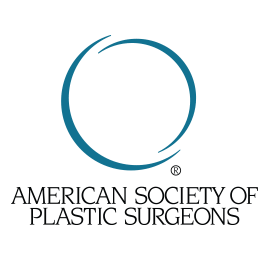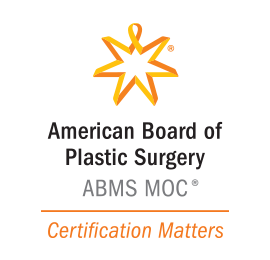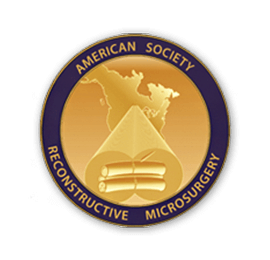 Meet Dr. Sisco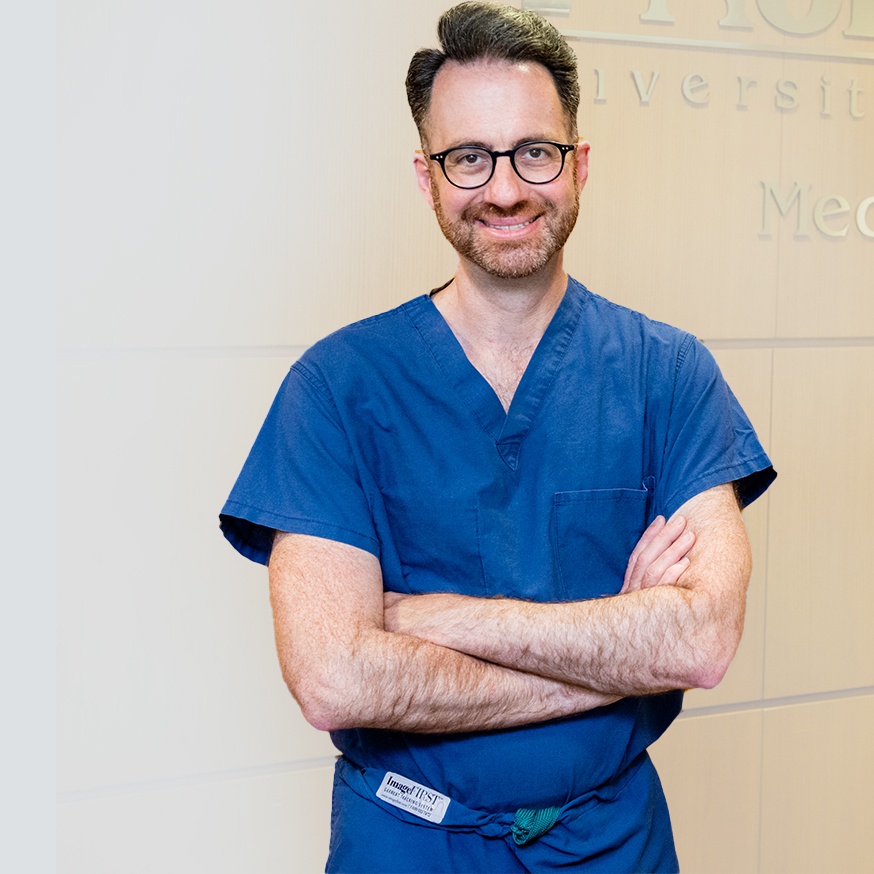 How Much Does Liposuction Cost?
In Chicago's North Shore area, liposuction surgery typically costs $2,000 to $10,000. The actual cost of a liposuction procedure depends on several factors, which include:
Fees charged by the anesthesiologist
Fees charged by the surgical facility
The number of areas treated
The expected duration of your procedure
During your consultation, we provide you with a document that details the estimated cost of your liposuction surgery. We encourage you to take it home, look it over, consider your options, and make an informed decision.
How Is Liposuction Performed?
In most cases, Dr. Sisco performs liposuction as an outpatient procedure using general anesthesia. Once you are asleep, he makes small, well-concealed incisions on or around your desired treatment area and inserts a thin tube called a cannula beneath the skin. Dr. Sisco then dislodges and breaks apart the fat before suctioning it out of the body. He may use a special cannula that vibrates or emits ultrasound to make fat removal easier. After suctioning away the targeted fat, Dr. Sisco contours the remaining fat to ensure smooth results and even coverage before closing the incisions. You'll need a friend or family member to drive you home after surgery.
How Long Does It Take to Recover After Liposuction?
Depending on the extent of your procedure, you may need to take up to 1 week off from work and other social obligations. You will also need to wear a supportive compression garment in order to reduce swelling and facilitate healthy healing. Dr. Sisco prescribes pain medication to keep you comfortable during the healing process.
When Will I See My Results After Liposuction?
Within 1 to 3 months, depending on the amount of fat removed, post-op swelling decreases to reveal your beautiful new contours.
How Long Do Liposuction Results Last?
Liposuction patients can enjoy their results indefinitely by adhering to reasonable diet and exercise habits and avoiding any significant weight fluctuations.