Mark Sisco, M.D.
501 Skokie Boulevard
Northbrook, IL 60062
Phone: (847) 504-2333
Monday: 8:30 a.m.–6 p.m.
Tuesday–Friday: 8:30 a.m.–5 p.m.

Male Breast Reduction
The development of breasts in men — a condition called gynecomastia — can be frustrating and embarrassing. It affects millions of men of all ages. Fortunately, gynecomastia is easily treated by male breast reduction. For men in Northbrook and Arlington Heights, plastic surgery offers a discreet, effective solution to gynecomastia. Board-certified plastic surgeon Dr. Mark Sisco can help you restore a masculine look to your chest and regain confidence in your physique.
If you'd like to meet with Dr. Sisco, please request a consultation or call NorthShore Plastic Surgery at (847) 504-2333. Located just north of Chicago, our office is minutes away from Arlington Heights, Glenview, Highland Park and Glencoe.
Before
You'll begin with a private consultation with Dr. Sisco. During this appointment, you work together to review your medical history, as well as any lifestyle factors that may contribute to the development of gynecomastia. Dr. Sisco examines your chest, explains the surgical process to you, and helps you determine if you're a good candidate.
Mark Sisco, M.D.
Board-certified plastic surgeon Dr. Mark Sisco has trained at some of the most esteemed institutions in the country, and he brings the skills he attained there to his practice in Northbrook. From extensive reconstructive procedures to delicate, targeted liposuction, Dr. Sisco serves your needs from head to toe.
Meet Dr. Sisco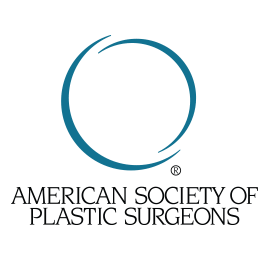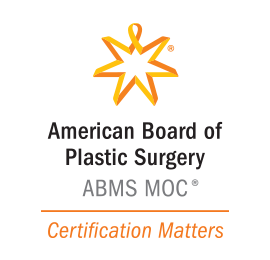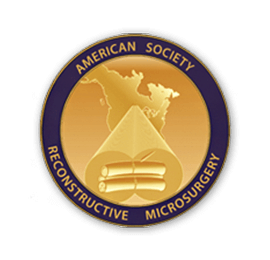 Meet Dr. Sisco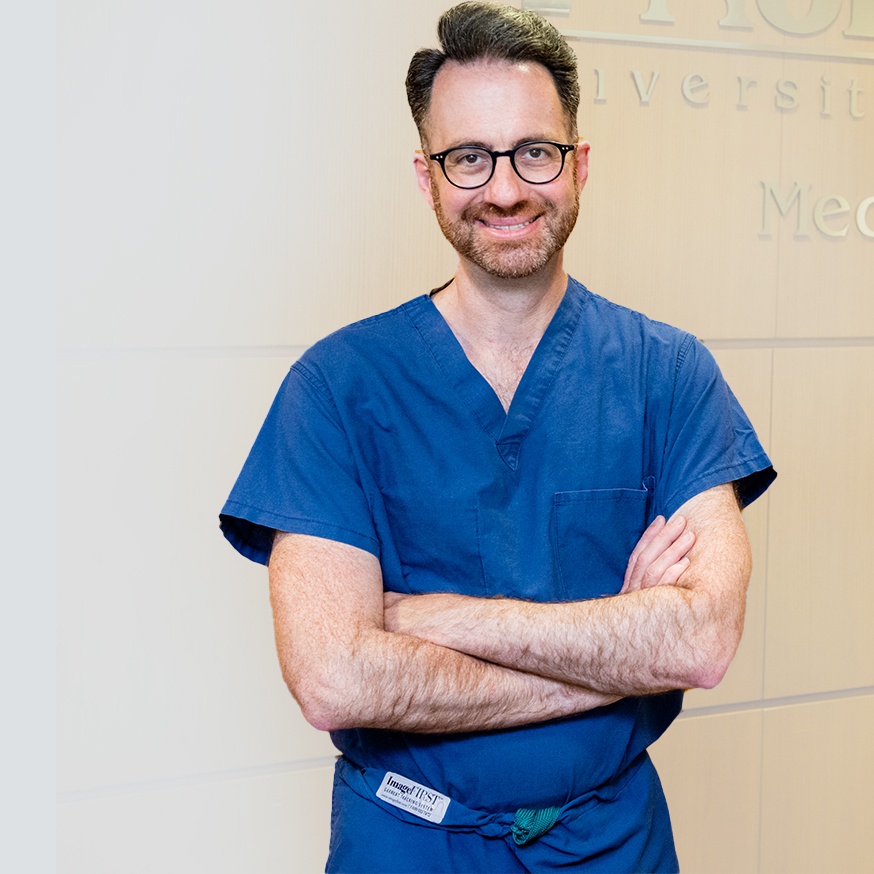 During
Depending on the extent of your surgery, Dr. Sisco may place you under general anesthesia or simply use a local anesthetic with sedation. In some cases, he may use only liposuction to create the desired result. More advanced cases may require excision of the mammary gland. In either case, Dr. Sisco uses small incisions, which heal with discreet scars.
After
After your outpatient surgery is complete, you can return home to rest. Most male breast reduction patients take less than a week to recuperate at home before returning to work and light activity. You'll need to wear a bandage, but it is well concealed beneath your clothes. Adhering to good diet and exercise habits is the best way to make the results of your male breast reduction permanent.
How Much Does Male Breast Reduction Surgery Cost?
In Chicago, the cost of male breast reduction surgery depends on several different factors. These include the following:
Fees charged by the anesthesiologist
Fees charged by the surgical facility
Male breast reduction surgery typically costs $3,500 to $8,100.
During your consultation with Dr. Sisco, we provide you with estimate that details the cost of your breast reduction surgery. We encourage you to take it home, look it over and make an informed decision.