Mark Sisco, M.D.
501 Skokie Boulevard
Northbrook, IL 60062
Phone: (847) 504-2333
Monday: 8:30 a.m.–6 p.m.
Tuesday–Friday: 8:30 a.m.–5 p.m.

Tummy Tuck
In Northbrook, Arlington Heights, Glenview, and other Illinois communities, a tummy tuck (or abdominoplasty) remains one of the most popular options for tightening and toning the abdomen when diet and exercise have failed. By removing excess skin, repositioning abdominal muscles, and selectively reducing fat deposits, a tummy tuck sets the standard for complete abdominal rejuvenation. Board-certified plastic surgeon Dr. Mark Sisco blends his keen sense of aesthetics with his extensive experience to bring his patients results that exceed their expectations.
How Much Does Tummy Tuck Surgery Cost?
For our North Shore and Arlington Heights-area patients, tummy tuck surgery typically costs $10,500 to $13,500.
Abdominoplasty/Tummy Tuck

Before & After Photos
WARNING:
This feature contains nudity. Please click OK to confirm you are at least 18 years of age and are not offended by such material.
What Are My Tummy Tuck Options?
Although the traditional full tummy tuck is the most popular version of the surgery, abdominoplasty is a customizable procedure that can be tailored to your exact specifications. Your options include:
Mini tummy tuck: Using an abbreviated horizontal incision that sits just above the pubic area, a mini tummy tuck targets excess skin and fat below the navel. This is commonly the site of a "belly pooch," and for many patients, a mini tummy tuck is all they need to get the results they want.
Full tummy tuck: The classic version of the surgery uses an incision that extends from hip to hip and one encircling the inside of the navel. Dr. Sisco places this incision as low on the abdomen as possible to ensure a discreet scar. The full tummy tuck treats both the area above and below the navel for a cohesive, smooth contour. It also allows tightening of the abdominal wall in order to restore an hourglass appearance.
Extended tummy tuck: Often indicated for patients who have lost a significant amount of weight, an extended tummy tuck treats the full abdomen as well as the flanks and hips.
Who's an Ideal Tummy Tuck Patient?
A good candidate for tummy tuck surgery is in good health but has some excess abdominal skin, sagging, and pockets of fat. Tummy tuck patients should be at a weight they can maintain since post-surgical weight fluctuations can compromise results. Good candidates for the procedure also are:
At a healthy BMI
Not nicotine users or able to stop nicotine use several weeks before and after the procedure
Able to take a couple of weeks off work to recover
Finished having children
If your body has not "bounced back" after pregnancy, Dr. Sisco can combine a tummy tuck with breast enhancement and liposuction in one operation. These full-body restoration procedures are often called mommy makeovers.
Tummy Tuck or Liposuction?
Often, patients in search of abdominal improvement wonder if liposuction alone is a viable option. While Dr. Sisco guides you to a solution during your consultation, one way to understand which approach may be better for you is to determine whether your concerns are caused primarily by excess fat or excess skin and separated abdominal muscles.
Liposuction can only treat excess fat, which some people may carry in their midsection. If you have a protruding tummy and your skin is firm and elastic, you may be a good candidate for liposuction alone. However, if you have loose or sagging skin, liposuction will not do anything to improve it. In fact, it may make the issue of loose skin worse. You'll also want to be sure that your protruding belly isn't caused by weakened or separated abdominal muscles—a condition called diastasis recti—which is repaired during a tummy tuck.
If loose skin is the root of your concern, a tummy tuck is most likely to restore the smooth, toned abdomen you want. Keep in mind that Dr. Sisco typically incorporates liposuction into a tummy tuck procedure to help reduce areas of unwanted fat.
Mark Sisco, M.D.
Board-certified plastic surgeon Dr. Mark Sisco has trained at some of the most esteemed institutions in the country, and he brings the skills he attained there to his practice in Northbrook. From extensive reconstructive procedures to delicate, targeted liposuction, Dr. Sisco serves your needs from head to toe.
Meet Dr. Sisco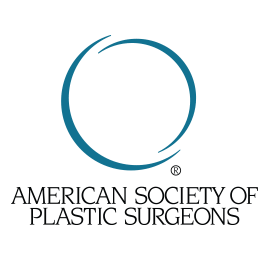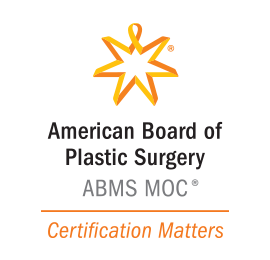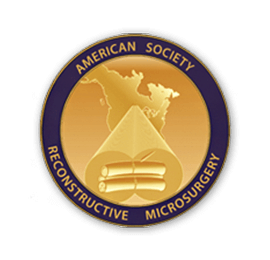 Meet Dr. Sisco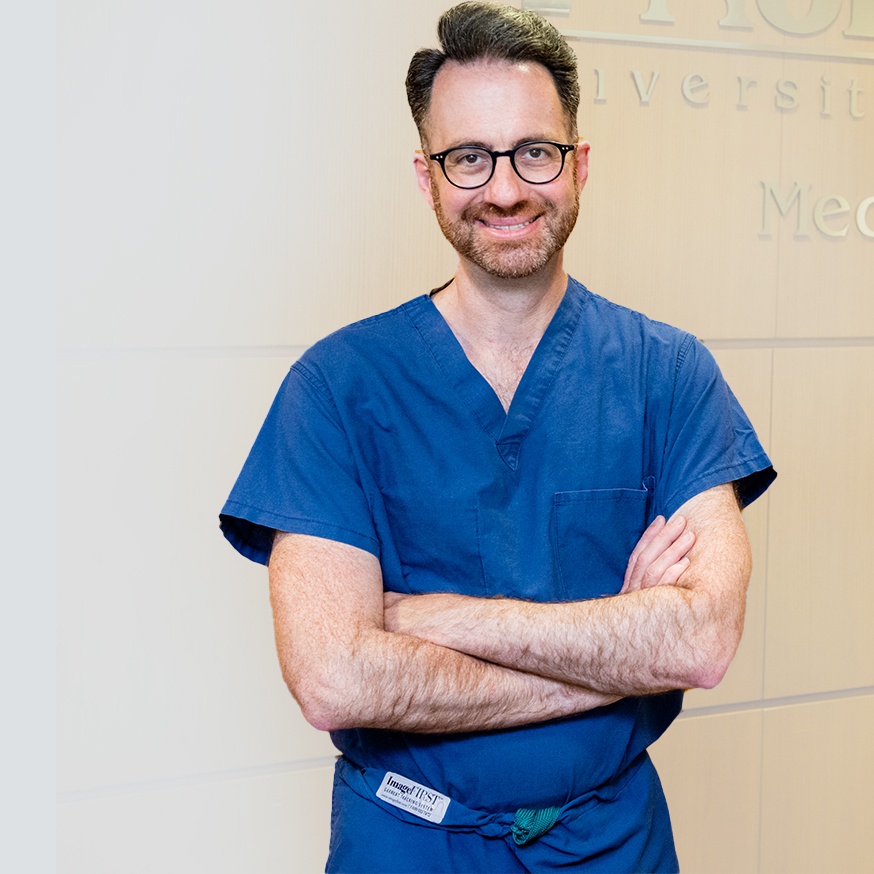 How Is a Tummy Tuck Done?
Dr. Sisco performs tummy tuck surgery while you are completely asleep under general anesthesia. He begins by making the incision in accordance with the surgical plan you created during your consultation. Depending on your exact needs, he tightens loose or weakened abdominal muscles, selectively removes unwanted fat deposits with liposuction, and cuts away excess skin, smoothing the remainder with a technique called redraping. He will also reconstruct your navel before closing your incision with sutures (except in the case of a mini tummy tuck).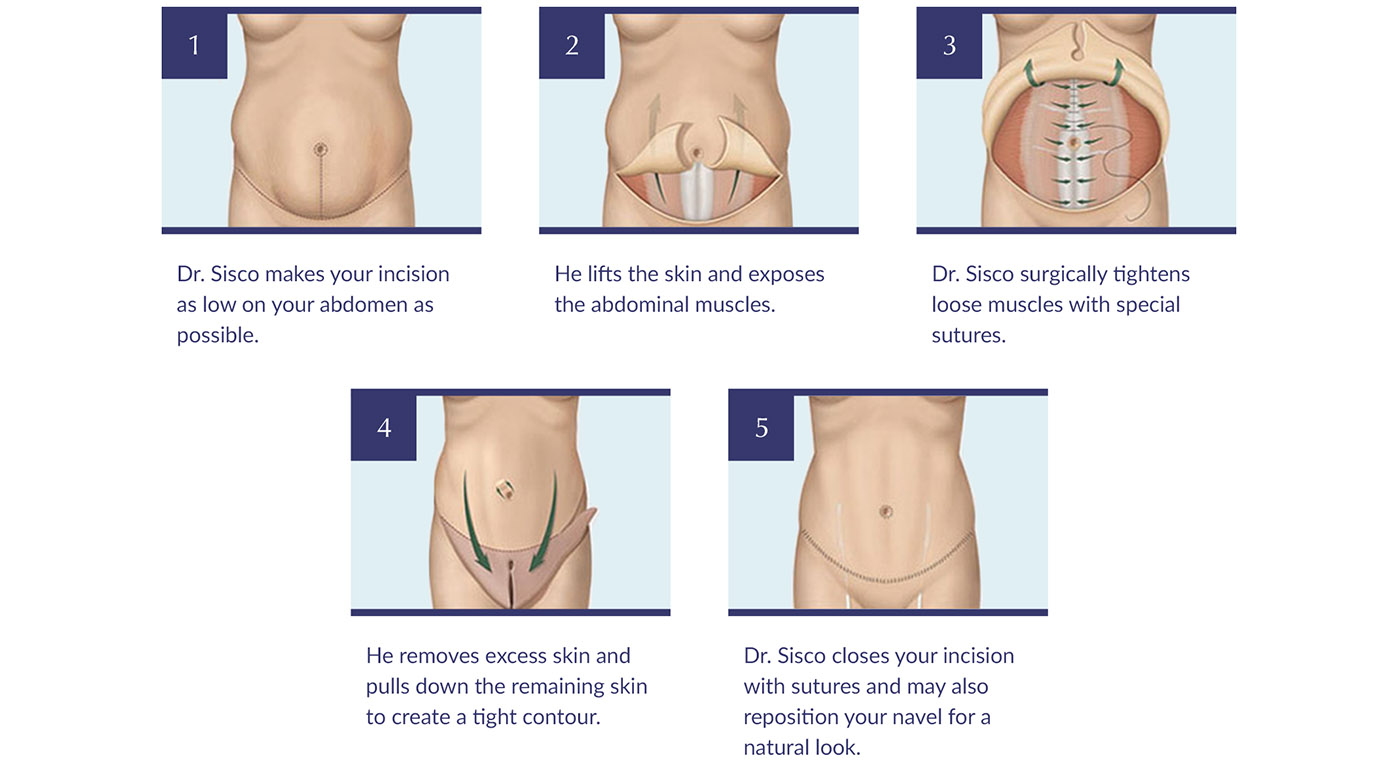 What Is Tummy Tuck Recovery Like?
After your tummy tuck, you'll need to take it easy for at least a week. You'll likely have temporary surgical drains in place that are used to collect fluid and reduce swelling. Dr. Sisco will instruct you on how to monitor these drains. You can manage any discomfort you experience with prescribed pain medication.
For the first week or so, you will need to walk and sleep in a slightly hunched position to avoid putting tension on the sutures. Tightness, swelling, and bruising are common after the procedure. Wearing a compression garment around the clock for the first several weeks minimizes swelling and reduces fluid buildup.
After your sutures and drains are removed, you'll likely feel comfortable returning to work and other light, everyday activities. Over time, your incision will fade significantly, usually leaving behind a faint, flat line.
Swelling will likely peak about 4 to 6 weeks after abdominoplasty and begin to subside after that period. It may take about 6 months for swelling to resolve completely, but you will see your tummy tuck results take shape as the swelling diminishes.
Common Tummy Tuck Questions
Do I need to lose weight before tummy tuck surgery?
Tummy tuck surgery is not a weight loss procedure so patients should be at a healthy weight they can maintain before having the procedure. Large weight fluctuations after the surgery will affect your results.
How should I prepare for tummy tuck surgery?
We'll provide you with complete instructions for caring for yourself before surgery, including a list of medications to discontinue before the procedure. It's also a good idea to have your prescriptions filled in advance so they're ready for you when you get home. Plan to be off your feet for at least a week, and make arrangements for help around the house, including pet and childcare, if necessary.
How many dress sizes are generally lost after an abdominoplasty?
While you won't likely lose more than a few pounds after a tummy tuck, you can expect to drop 2 to 3 dress or pant sizes after the surgery.
What can I do to minimize my tummy tuck scar?
Many patients are concerned by the scar that is left after a tummy tuck. Although the incision can be quite long, Dr. Sisco places it low on the abdomen to keep it relatively well concealed later on. Try to minimize tension on your incision during your recuperation, and follow Dr. Sisco's instructions for caring for it while it heals. Keep the incision clean and dry, and avoid exposing it to sunlight until it is completely healed.
How long will my tummy tuck results last?
Your results can last indefinitely, especially if you maintain a healthy, steady weight after surgery. If you'd like to get pregnant in the future, you may wish to postpone your procedure until you're done having children in order to prolong your results.
Start planning your own tummy tuck today. Request a consultation online or call Dr. Sisco at NorthShore Plastic Surgery at (847) 504-2333. Located just north of Chicago, our office is minutes away from Lake Forest, Glenview, Highland Park, Des Plaines, Mt. Prospect, and Glencoe.