Mark Sisco, M.D.
501 Skokie Boulevard
Northbrook, IL 60062
Phone: (847) 504-2333
Monday: 8:30 a.m.–6 p.m.
Tuesday–Friday: 8:30 a.m.–5 p.m.

Request Your Consultation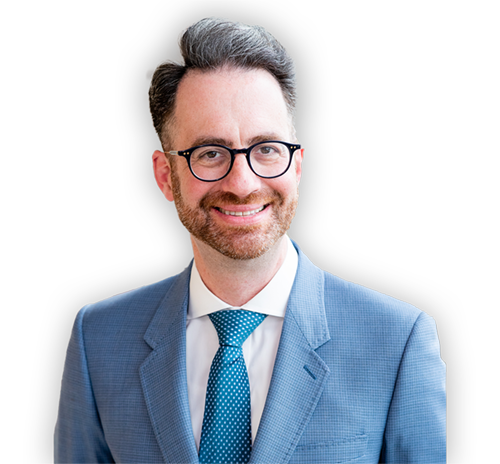 Mark Sisco, M.D.
Board-certified in plastic surgery and boasting extensive practical experience in cosmetic and reconstructive procedures, Dr. Mark Sisco is a trusted figure in greater Northbrook's medical landscape. He is the Chief of Plastic Surgery at NorthShore University HealthSystem. Dr. Sisco combines his personal artistry with some of today's most innovative surgical techniques for incredible results time after time.
Meet Dr. Sisco
Photo Gallery
Blog