Mark Sisco, M.D.
501 Skokie Boulevard
Northbrook, IL 60062

Phone: (847) 504-2333
Monday: 8:30 a.m.–6 p.m.
Tuesday–Friday: 8:30 a.m.–5 p.m.

Our Staff
Our medical and office staff members form the support system of our practice. They're present throughout every step of your experience at our Northbrook plastic surgery clinic – from your very first phone call to your last follow-up appointment. Allow them to introduce themselves so you can get to know the individuals who help our practice stand out from the competition.
To learn more about our staff, or to get started with us in person, request a consultation online, or call NorthShore Plastic Surgery at (847) 504-2333 to set up your appointment.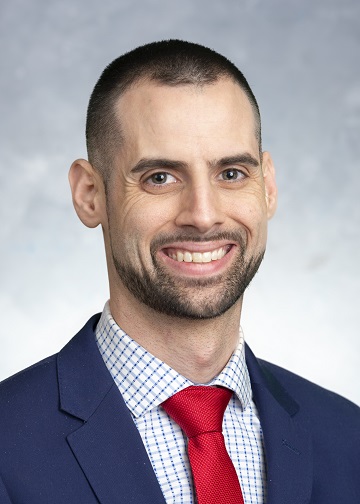 Jeremy Jackson
Practice Manager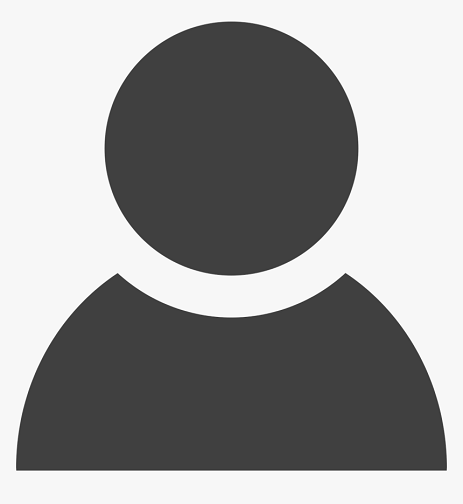 Deborah Mart, RN
Plastic Surgery Nurse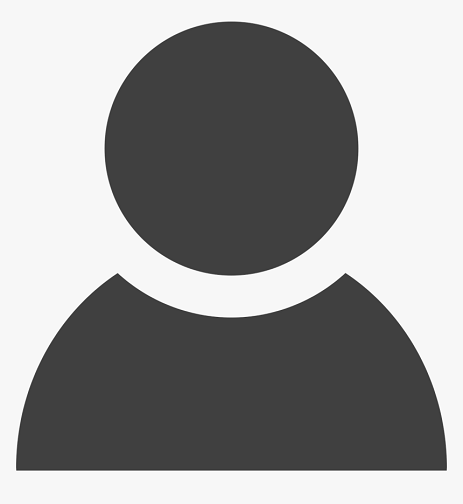 Diane Kurtz, RN
Plastic Surgery Nurse
Oksana Mykytin
Medical Assistant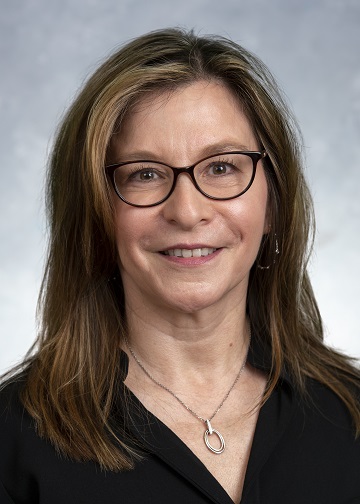 Sophia Maurer
Plastic Surgery Patient Coordinator
Heather Dopp, PA-C
Plastic Surgery Physician Assistant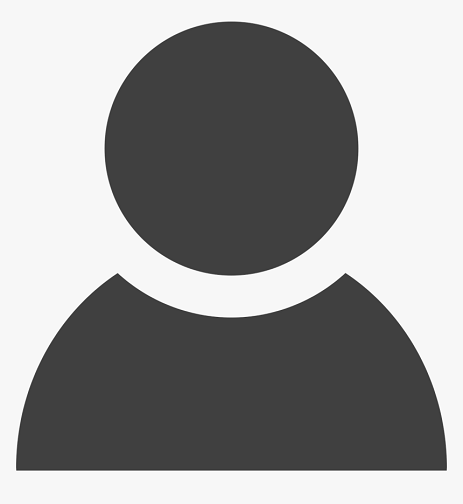 Emil Orpilla, PA-C
Plastic Surgery Physician Assistant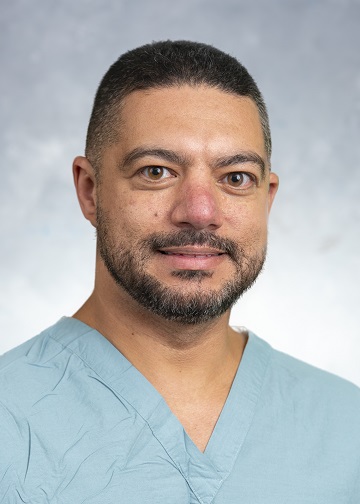 Hamdy Elhadary
Plastic Surgery Physician Assistant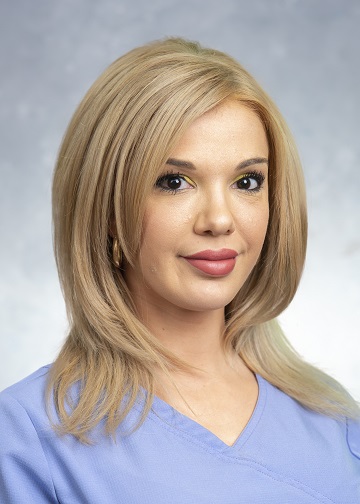 Gia DiBello
Medical Assistant
I began my career with NorthShore Plastic Surgery in 2010. I am passionate about my role in facilitating Dr. Sisco's larger office procedures as well as taking care of his patients after surgery. I take pride in my calming disposition and strive to provide thorough and compassionate care. My mission is to ensure your maximum trust and comfort while you're in our office.
Back to Top