Mark Sisco, M.D.
501 Skokie Boulevard
Northbrook, IL 60062
Phone: (847) 504-2333
Monday: 8:30 a.m.–6 p.m.
Tuesday–Friday: 8:30 a.m.–5 p.m.

Breast Augmentation vs. Breast Lift With Implants: Which Is Right for You?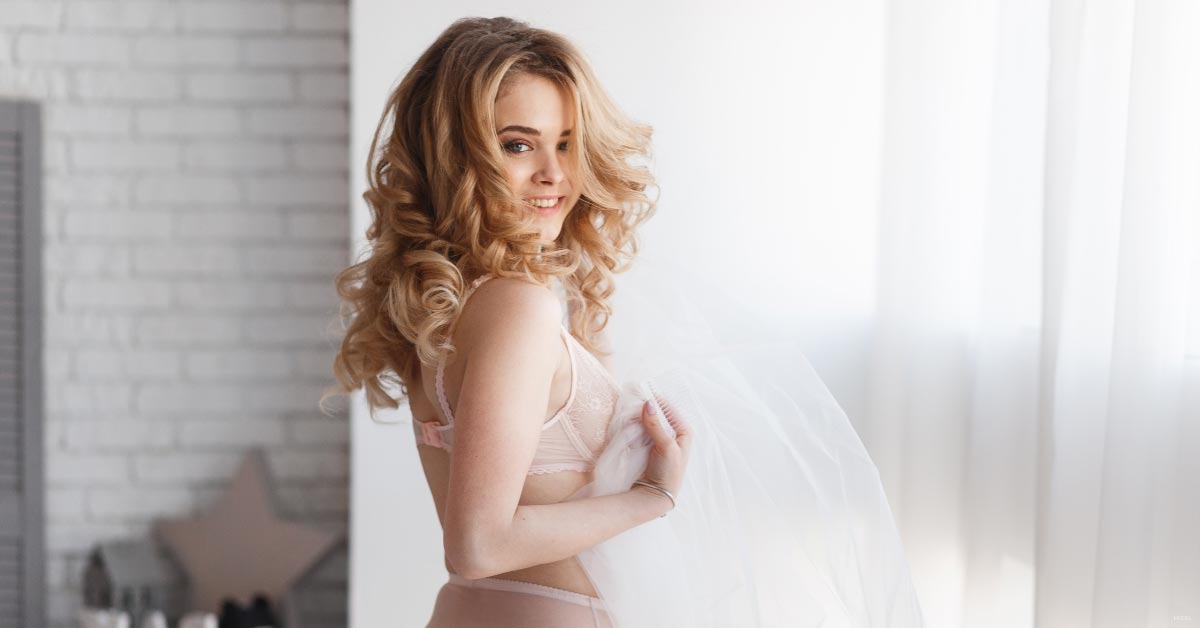 When you decide to bring your dream body to life with plastic surgery, you may be surprised to find there is much more to breast enhancement than breast augmentation alone. At my Northbrook, IL, practice serving the North Shore, you have access to a full range of breast enhancement procedures designed to help you achieve the look of your dreams. For many women, either breast augmentation or a breast lift with implants is the solution. How can you be sure which is right for you?
In this blog post, I will compare the benefits of breast augmentation and a breast lift with implants to help you understand which approach may be your best option.
When Is Breast Augmentation the Best Approach?
Women who are looking for a volume increase but don't need to address significant sagging or laxity are ideal candidates for breast augmentation. This procedure creates fuller, rounder breasts by adding silicone or saline implants. It is also helpful for correcting asymmetry, which is a concern for many women.
Breast augmentation is not ideal for correcting drooping or sagging breasts, however. Adding implants alone may correct some mild laxity, but more severe sagging is typically best addressed with a breast lift or combined breast lift with implants.
When Is a Breast Lift With Implants the Best Approach?
A breast lift with implants adds volume (and corrects asymmetry when necessary) while also lifting the breasts to a more youthful position and reshaping or repositioning the nipples. This creates a more comprehensive, customized improvement than what is possible with breast augmentation or a breast lift alone. (Learn more about the benefits of each of these solo procedures in this previous blog post.)
This combined approach is popular with women who have:
Had children
Experienced significant weight loss
Developed sagging as a result of aging
It restores a more youthful breast look and feel, both by lifting stretched tissues and replacing or adding feminine volume.
Combining these procedures also allows you to enjoy the benefits of 2 procedures without doubling your recovery time. You will recover from both procedures at the same time, enabling you to return to your usual routine more quickly and with more confidence than ever.
How Can I Decide Which Is Right for Me?
This is not a decision you have to make alone. The best way to determine which breast enhancement procedure is right for you is to consult personally with a board-certified plastic surgeon and breast enhancement specialist.
During this consultation, you and your surgeon will discuss your goals in-depth, and your surgeon will examine your body to understand these goals and your anatomy better. From there, you will work together to develop a custom treatment plan designed to give you the results you have been dreaming of, whether that involves breast augmentation, a breast lift, or a combination of both.
To see examples of what is possible with breast enhancement surgery, please visit our breast augmentation before-and-after photo gallery and breast lift before-and-after photo gallery.
If you would like to learn more about achieving your best body with cosmetic surgery in the Arlington Heights area, please contact us online or call (847) 504-2333.
Back to Top