Mark Sisco, M.D.
501 Skokie Boulevard
Northbrook, IL 60062
Phone: (847) 504-2333
Monday: 8:30 a.m.–6 p.m.
Tuesday–Friday: 8:30 a.m.–5 p.m.

3 Types of Breast Lift Scars: Which Is Right for You?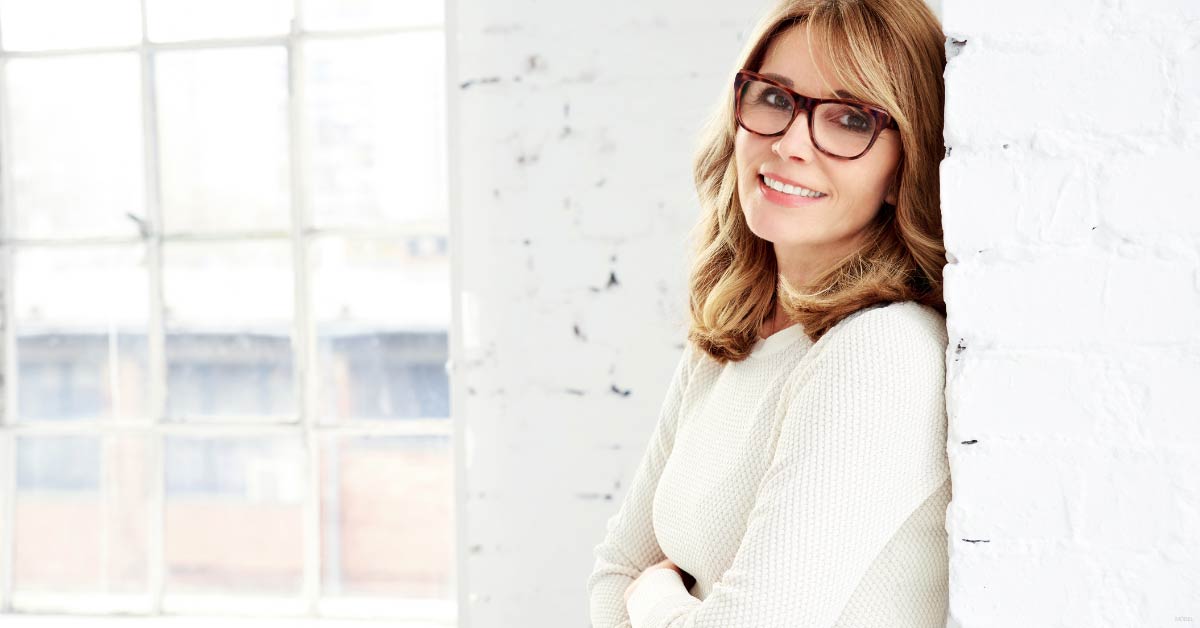 Women considering a breast lift at my Northbrook plastic surgery practice often have questions about what they can expect in terms of scarring. Breast lifts offer dramatic rejuvenation, especially for women who have experienced pregnancy, weight loss, and other causes of stretched skin and sagging. With the help of a meticulous surgeon, scarring is minimal, but it's important to know where breast lift scars are located and how they typically look once healed.
In this blog post, I'll explain the different types of breast lift incisions and share tips for helping scars heal quickly and beautifully.
Where are breast lift incisions made?
I perform several different types of breast lift procedures, each involving a different incision. Options include:
Concentric or "donut": This incision traces all the way around the areola and is nearly invisible when healed.
Circumvertical or "lollipop": Like the concentric incision, this incision traces all the way around the areola but adds a vertical line down toward the bottom of the breast.
Inverted T or "anchor": The inverted T incision traces all the way around the areola, down vertically to the bottom of the breast, and horizontally along the inframammary crease where the breast meets the chest wall.
In all cases, incisions are created and closed with careful precision to minimize scar visibility.
Which type of breast lift is right for me?
The best type of breast lift for you depends on your existing breast tissue, your skin elasticity, and the amount of lift you are looking for.
Concentric: This approach leaves the least noticeable scar but also creates the least amount of lift and projection.
Circumvertical: This provides a moderate lift in smaller-breasted women.
Inverted T: Ideal for significant sagging or inelastic skin, this approach provides the most dramatic lift.
Your incision type may also depend on whether you plan to add breast implants to your lift. Learn more about combining a breast lift with breast augmentation in this related blog post.
Choosing a breast lift technique is not a decision you have to make on your own, of course. I will provide personalized guidance during your consultation and recommend the approach that benefits you most while leaving the least visible scarring.
What will my breast lift scars look like?
As your incisions heal after surgery, your scars will initially appear as raised, red lines. They will eventually fade, flatten, and lighten to become even less visible. Everyone heals differently, but it's important to know that you may have some faint remaining scarring on your breast. Whether that is worth it to achieve perkier, more lifted and youthful breasts is your decision to make.
Wearing SPF, avoiding vigorous exercise until cleared after surgery, and wearing bras that don't irritate your skin will help your incisions heal quickly and effectively. Silicone sheets or scar gels may also be helpful. Learn more about breast lift scar healing in this related article.
To see examples of the results you can expect from a breast lift, please visit our before-and-after photo gallery.
If you would like to learn more about your options for breast lift surgery in Northbrook, IL, please contact us online or call (847) 504-2333.
Back to Top