Mark Sisco, M.D.
501 Skokie Boulevard
Northbrook, IL 60062
Phone: (847) 504-2333
Monday: 8:30 a.m.–6 p.m.
Tuesday–Friday: 8:30 a.m.–5 p.m.

Is It Time for a Mommy Makeover? Details You Should Know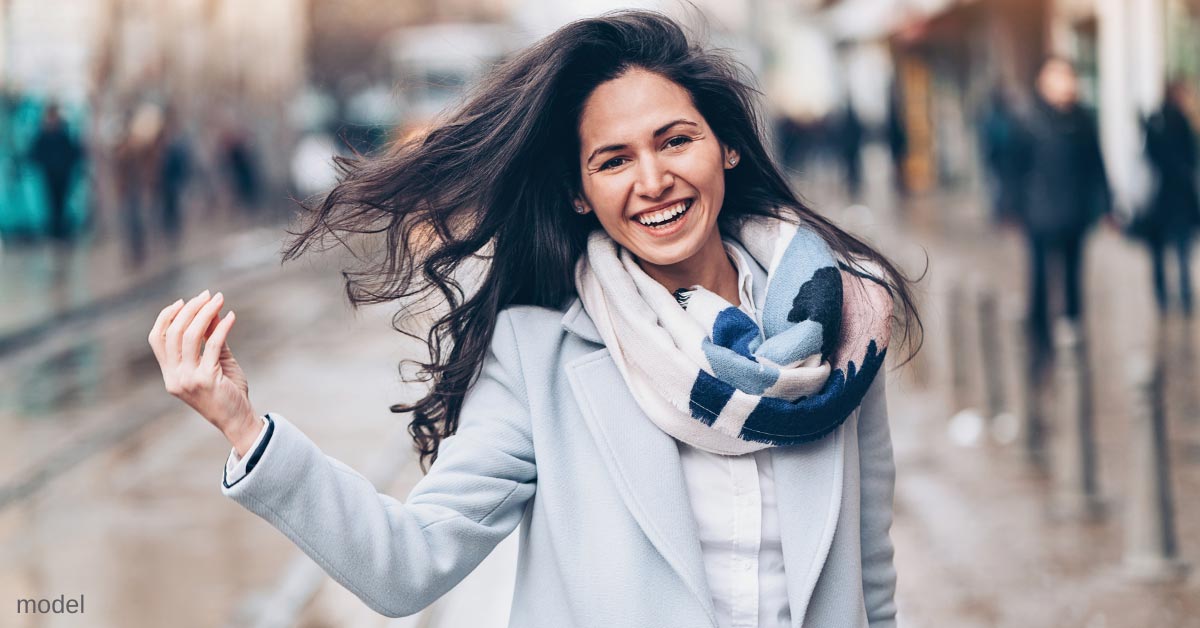 When it comes to a mommy makeover, choosing the right time to have your procedure done is one of the most important decisions you'll make throughout your journey. Whether you're a new mom and want to make sure your body's physically ready or are wondering if you can still have a makeover done later in life, there are a few important factors to consider.
In this post, we'll explain a few vital mommy makeover details that can help you determine whether now is the right time for your transformation.
What Is a Mommy Makeover?
A mommy makeover includes a suite of plastic surgery procedures that address most of the physical concerns women experience after pregnancy, including loose abdominal skin and muscles, deflated or droopy breasts, and stubborn pockets of excess fat. Each procedure is customized, but most include a combination of breast enhancement, a tummy tuck, and liposuction.
How Long Does It Take To Recover From a Mommy Makeover?
While this depends on the procedures included, most people get back to desk work within 2 to 3 weeks. You'll need closer to 4 to 6 weeks to resume strenuous exercise. If you have small children at home, keep in mind that you won't be able to lift them during these first few weeks. It's essential to make sure you have reliable help on hand, including someone to drive kids to and from school or activities.
How Soon After Having a Baby Can You Have a Mommy Makeover?
Your body needs to be completely healed from childbirth before you have a mommy makeover. Additionally, if you're breastfeeding, you should wait at least 6 months after weaning because your breasts will continue changing shape and size even after you stop breastfeeding.
Do I Have To Lose Weight Before a Mommy Makeover?
For the best results, you should be at or near your goal weight before your makeover. It's equally important that you maintain a stable weight both before and after the procedure. Postsurgical weight fluctuations could compromise your results.
How Old Is Too Old for a Mommy Makeover?
As long as you are healthy enough to undergo surgery under general anesthesia, you can get a mommy makeover. You don't have to be a new mommy. In fact, you don't even have to be a mom at all. The aging process takes a physical toll similar to what occurs during pregnancy. Your surgeon will make sure you're cleared for surgery, which may include lab tests, blood pressure checks, and more.
As you can see in my gallery of before-and-after photos, women of all ages choose to get mommy makeover surgery.
If you have questions about timing your mommy makeover, please request a consultation using the online form or call our practice at (847) 504-2333 to schedule an appointment.