Mark Sisco, M.D.
501 Skokie Boulevard
Northbrook, IL 60062
Phone: (847) 504-2333
Monday: 8:30 a.m.–6 p.m.
Tuesday–Friday: 8:30 a.m.–5 p.m.

7 Things to Know Before Getting a Tummy Tuck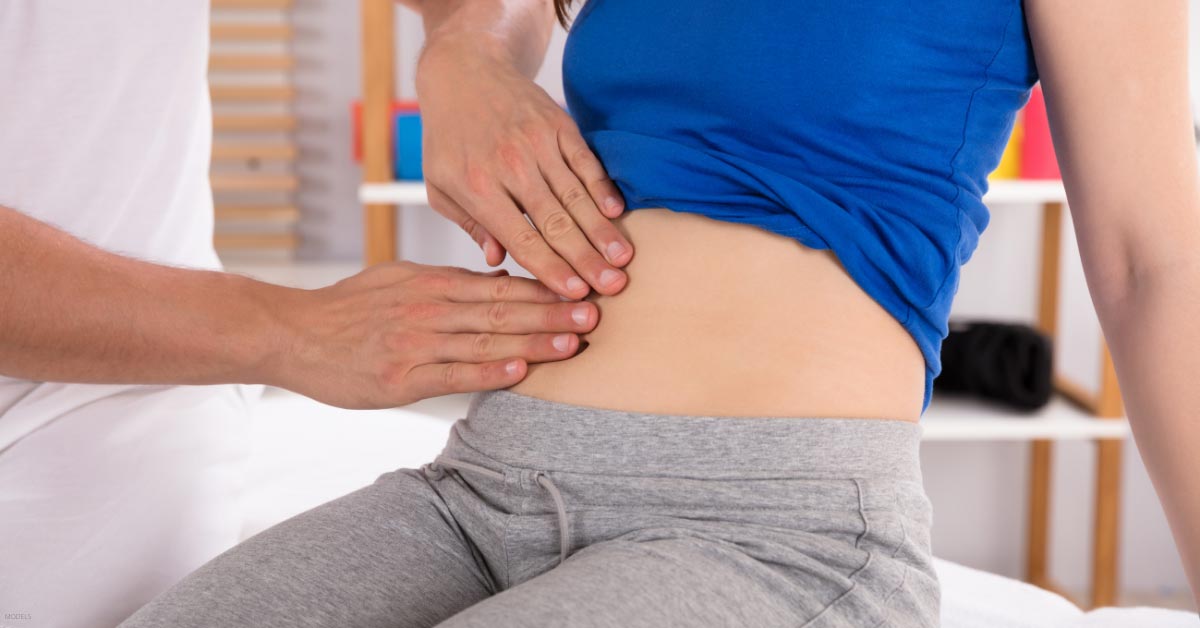 Tummy tuck surgery is one of the most popular cosmetic surgery procedures in the Arlington Heights area and around the world. The surgery transforms waistlines, flattens abdomens, and provides a body confidence boost.
However, there are a few things you should know before you schedule your tummy tuck consultation. Read on to learn more.
1. There is more than one kind of tummy tuck.
Depending on your concerns, you may be a candidate for a:
Mini tummy tuck, which addresses only the lower abdomen
Full tummy tuck, which addresses all of the abdominal anatomy, including skin, fat, and the abdominal wall
Extended tummy tuck, which tightens a greater expanse of skin
You also have the option to include muscle plication (diastasis recti repair), liposuction, or a hernia repair to your procedure to customize it even further.
2. Recovery won't happen overnight.
It may take several weeks for you to return to your usual workout routine and several months for you to see your final results. Keep your eyes on the prize and don't feel discouraged if you don't bounce back to normal right away; you will get there. Learn more about recovery from the American Society of Plastic Surgeons.
3. A tummy tuck isn't a weight-loss procedure.
While your surgeon may remove a couple of pounds of skin and fat from your abdomen, it is not intended to help you lose weight. You may even weigh a few pounds more for a couple of weeks after surgery due to swelling and water retention; this will eventually return to normal. Learn more about a tummy tuck's role in your weight loss journey in this previous blog post.
4. A tummy tuck may not give you a perfectly flat abdomen.
It's important to have realistic expectations as you head into surgery. Everyone's body is different, and everyone's tummy tuck results are equally unique. Your outcome depends on your muscle tone and intra-abdominal fat, as well as gastrointestinal issues.
To see examples of the tummy tuck results I have achieved for my patients, please visit our before-and-after photo gallery.
5. Having support is essential, especially if you have children.
You will need help carrying things, getting rides, caring for pets and children, and so on in the first few weeks of your recovery. Ask a loved one to stay with you the first night or 2, and lean on support so you can focus on healing.
6. Preparation is the first step to success.
Getting yourself and your space ready for surgery will make the big day that much more stress-free. A few steps to start with include:
Set up your "recovery nest" at home
Eat a healthy diet
Follow your surgeon's instructions for stopping certain medications
Try to be close to your ideal weight, whatever that is for you
7. Not all plastic surgeons approach tummy tucks the same way.
While the basic steps of a tummy tuck are the same, each surgeon applies their own philosophy and technique. For me, it's all about taking an artistic approach to creating attractive and natural-looking results tailored specifically to you.
If you would like to learn more about your tummy tuck options and you're in Glenview, Highland Park, or other North Shore communities, please contact us online or call  (847) 504-2333.
Back to Top