Mark Sisco, M.D.
501 Skokie Boulevard
Northbrook, IL 60062

Phone: (847) 504-2333
Monday: 8:30 a.m.–6 p.m.
Tuesday–Friday: 8:30 a.m.–5 p.m.

Breast Lift & Breast Reduction
At our Northbrook, Illinois practice, some of Dr. Sisco's happiest patients are women who undergo breast lift, breast reduction, or both. Replacing sagging, pendulous breasts with perky, shapely ones can do wonders for a woman's sense of femininity and confidence. Many of Dr. Sisco's patients say that they love shopping for cute, delicate bras after surgery — or simply having the option of going without a bra for the first time in years.
Get started today. Request a consultation with Dr. Sisco online, or call NorthShore Plastic Surgery at (847) 504-2333.
You Have Options
Breast lift and breast reduction are distinct surgeries that can be performed separately or together depending on your individual needs. During your consultation with Dr. Sisco, he performs a physical evaluation of your breasts and discusses your medical history. Many women seeking breast reduction suffer from physical problems caused by the weight of their breasts, such as chronic back, neck, or shoulder pain. Together, you also plan the specifics of surgery, including where your incisions will be placed and what you can expect during and after your procedure.
In general, these surgeries can be performed using 3 incision options:
The donut incision is made along the perimeter of the areola, the area of colored skin around the nipple. This incision is most often used when sagging is mild, and it heals to a very discreet scar that blends with the skin's natural color border.
The lollipop incision goes a bit further, tracing around the perimeter of the areola and vertically down the lower portion of the breast.
The anchor incision is simply the lollipop incision with the addition of an incision along the breast crease, mimicking the shape of an anchor. This is the most extensive incision option but offers Dr. Sisco the most control during surgery. It can also yield the most dramatic results.
Mark Sisco, M.D.
Board-certified plastic surgeon Dr. Mark Sisco has trained at some of the most esteemed institutions in the country, and he brings the skills he attained there to his practice in Northbrook. From extensive reconstructive procedures to delicate, targeted liposuction, Dr. Sisco serves your needs from head to toe.
Meet Dr. Sisco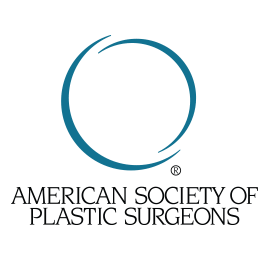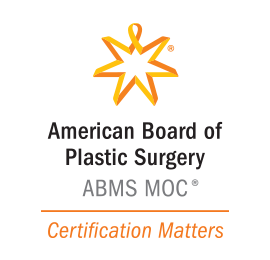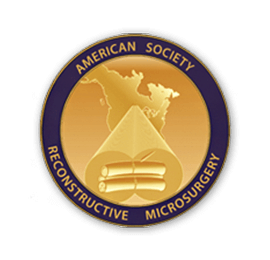 Meet Dr. Sisco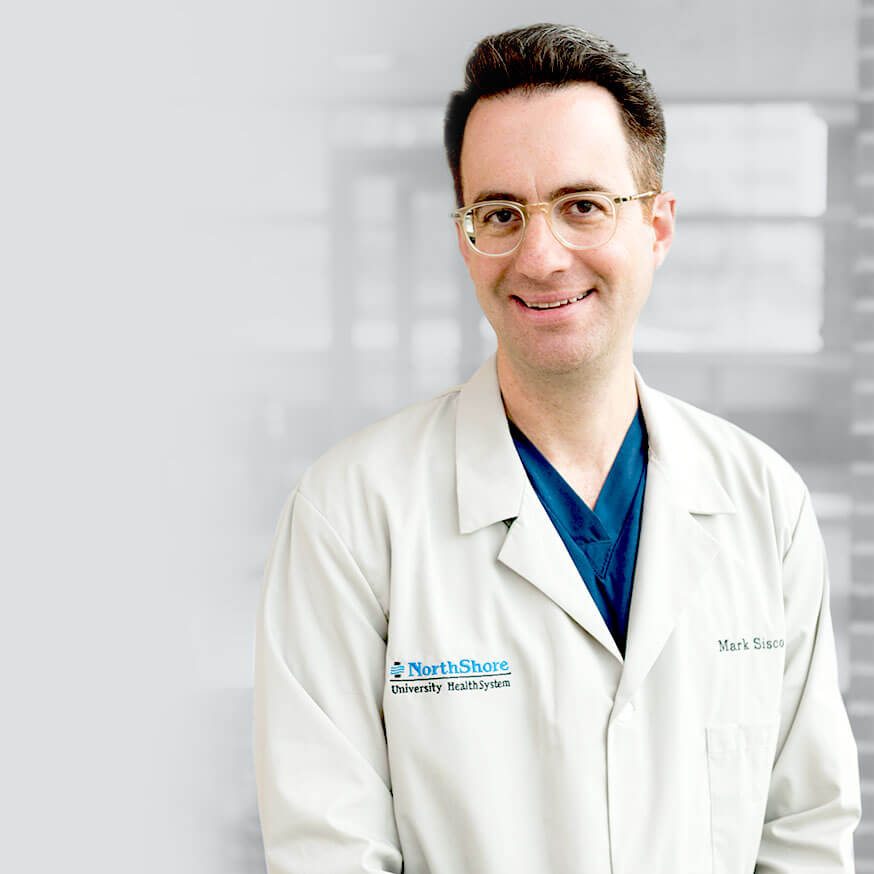 Surgery Day & Long-Term Results
Dr. Sisco typically performs both breast lift and breast reduction while you are under general anesthesia. Once you are fully anesthetized and asleep, he begins the surgery by making the agreed-upon incisions. Through these incisions, he accesses your breast tissue, removing and reshaping it based on the specifics of your surgery. He also adjusts the position of your nipple and areola, reducing its size to make it more proportionate to that of your new breasts.
Breast lift and breast reduction are typically performed as outpatient procedures. You'll likely feel groggy for the rest of the day, so it's a good idea to prepare your bed or a favorite recliner with lots of pillows in advance so you can start resting as soon as you return home.
You'll need to wear a supportive surgical bra for several days after surgery. Most patients take between 1 week and 10 days off from work, depending on the extent of their reduction or lift. Discomfort and soreness are quite manageable with the aid of prescription medicine, and Dr. Sisco provides you with complete instructions on caring for yourself after surgery. The results of your breast enhancement are likely to last for many years.
Back to Top